Professional Certificate in Bookkeeping Program Fee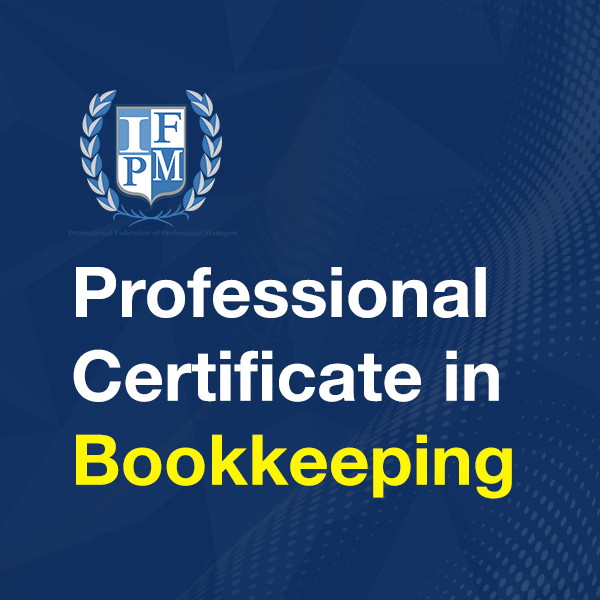 Description:
This professional certificate is an online course that can be studied from home, around your existing schedule. No prior qualifications are required for study, just an interest in finance and a willingness to learn.
In studying this course, you will understand how to record the financial affairs of a business and ways to work more efficiently and accurately.
₱6,800.00